Advent Musical Devotions
by Steve Eulberg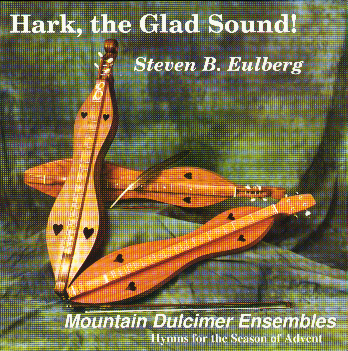 In the busyness of the season before Christmas and holiday celebrations, we can get so lost in the preparations that we lose our focus and feel like the joy of the occasion is lost, and we feel like we've been run over by the holiday.
Once again, I am offering
Advent Musical Devotions
delivered to your email box to help you take a few moments to breathe and recenter.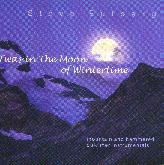 A new feature this year is being able to choose whether you'd like
to receive these musical offerings
Weekly
or
Daily
.  (You can make this choice when you sign up
here
.)
These offerings feature music recorded on several of my recordings, paired with images, many of which I have captured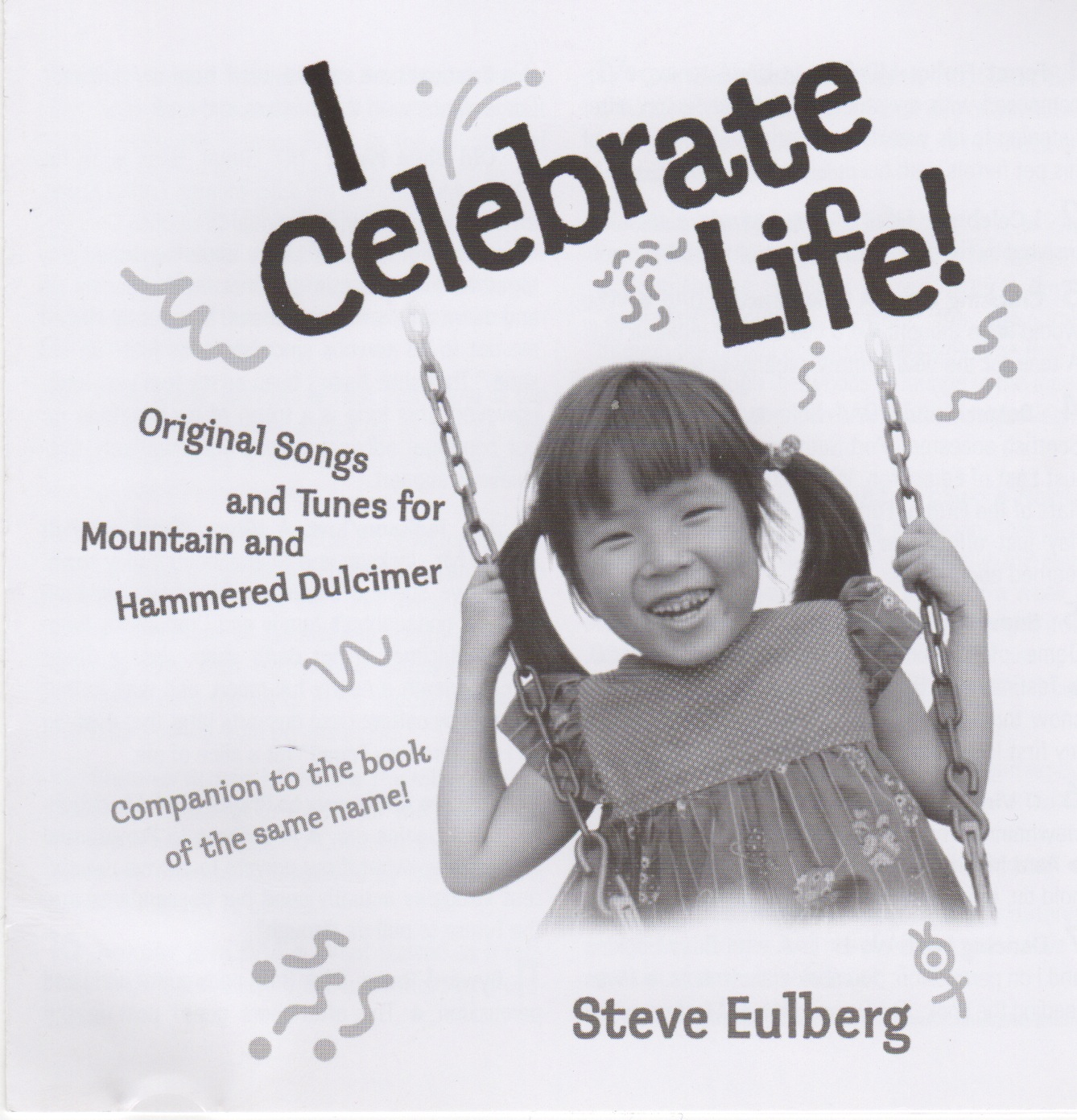 in my journeys across the nation and world, and within my own heart.
May you be blessed this Advent season of preparation, so that you may be a blessing to others.