Dulcimer Lesson Deal from Erin Mae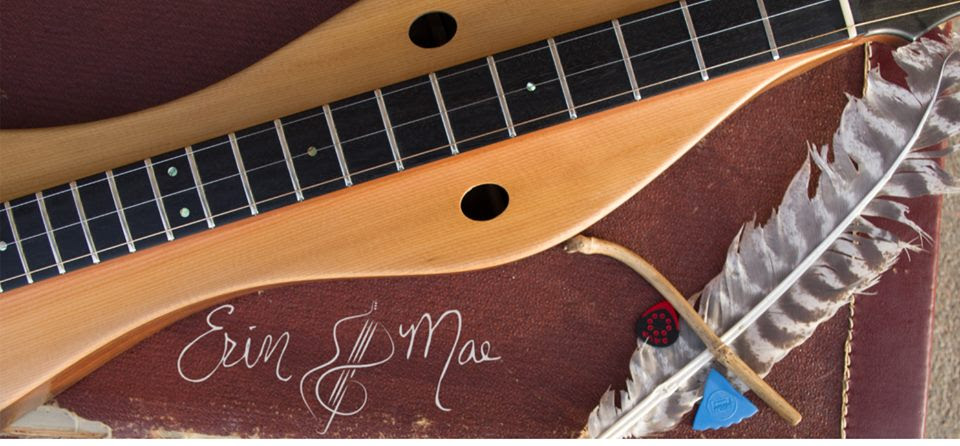 by Steve Eulberg
DulcimerCrossing is pleased to have Erin Mae as one of our instructors.
Sign up for six weeks of intensive learning from the comfort of your own home.   

A weekly live 45-minute class taught by Erin Mae
Practice assignments each week
Handouts provided as .pdf files
Video archives of each lesson
Registration for 6-Week Online Classes is $120 [just $20/week!]
Pay in full at the time of registration or choose weekly payments
Payments are collected via Paypal
A minimum of 4 participants is required for the class to commence
The first TEN registrants will receive 10% off their full class registration (select Early Bird discount during registration)Classes start next week!

 CHRISTMAS SALES!!


1-Purchase a hard-copy CD or instructional book and receive a FREE digital copy. This way, you can give the physical copy away as a Christmas present, while still enjoying the digital version for yourself. 
Visit My Store to purchase books and CDs. After you have completed your purchase, email your receipt to erin@erinmaemusic.com and I will email back your FREE digital download of the same title(s). 
2- Prepay for 6 private lessons and receive the 7th lesson free. Gift cards available upon request. The lesson recipient will have one year to use the lessons.
Private lessons are $40/hour and are offered both online and in-person in Wichita, KS. Learn more about lessons by visiting My Website. To prepay for six lessons and get the seventh FREE, use this link: Paypal.me. I will email you with details, send gift cards, and set up the first lesson as soon as your payment processes.
 **These sales are good through December 31st, 2018... for the early   shoppers and the procrastinators too! :) **
~Enjoy Life~
Erin Mae