Good King Wenceslas
by Steve Eulberg
Just in time for the year-end holidays, Deborah Hamouris provides us with a delightful arrangement and lesson on this lesser-known tune.
Deborah is half of the duo Dulcimates with her spouse Buffalo. They have been playing tunes like this for the Great Dickens Faire in San Francisco for many years. She has prepared an accessible and fun lesson. See the introduction below.
Arranged for two dulcimers, this is also one of the titles in her brand new book, Indian Summer.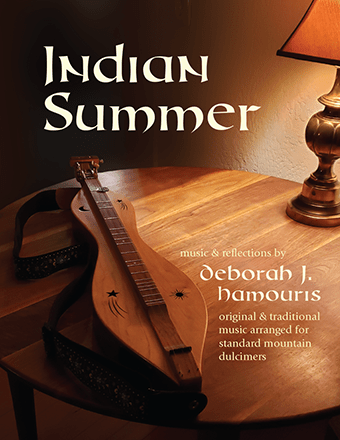 Remember, members of dulcimercrossing get ALL the access to ALL the lessons ALL the time!