Teaching the Old-Time Tunes...for fiddle!
Part 2 of the Update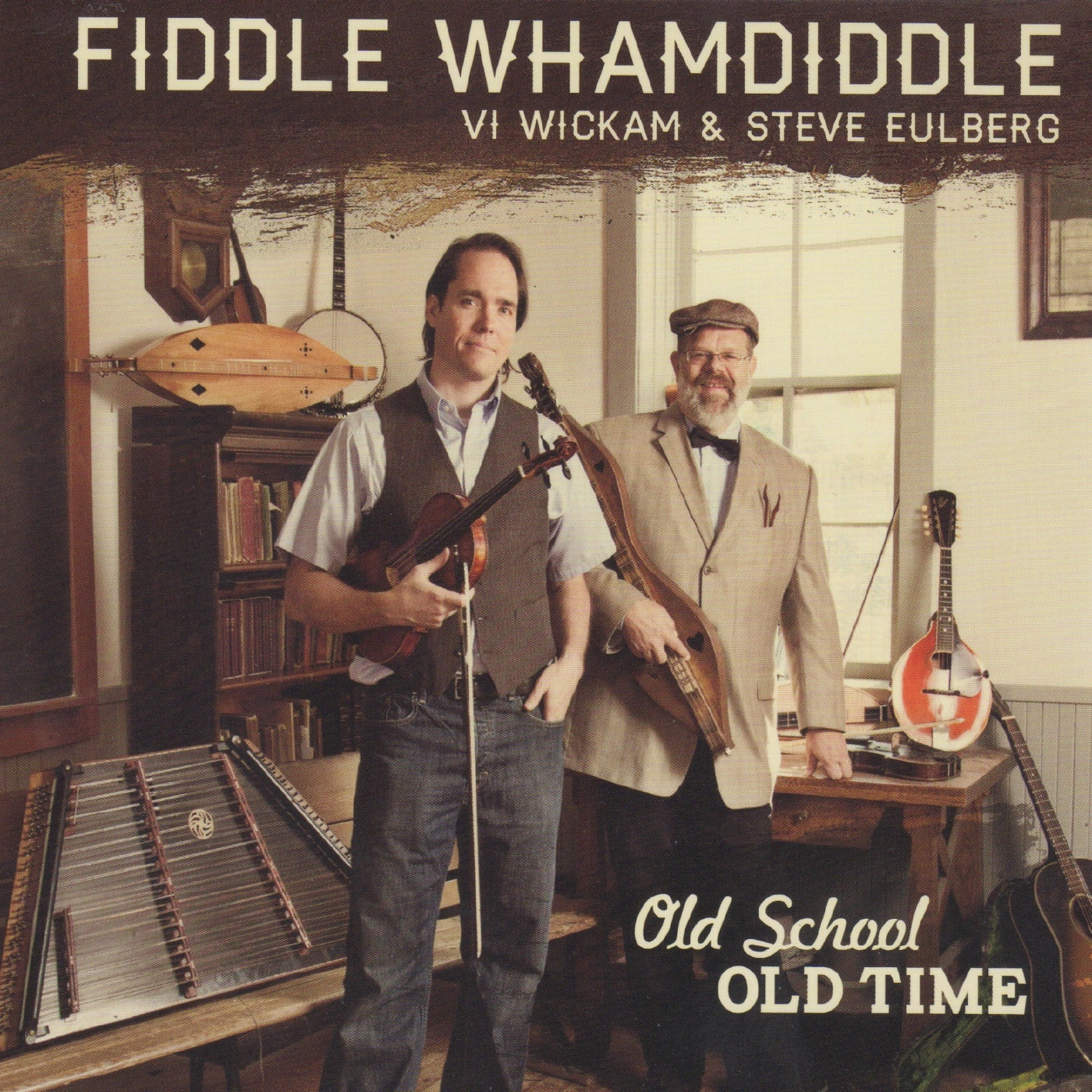 Now you already KNOW that DulcimerCrossing teaches lessons for both kinds of dulcimer, but did you know that the tunes on the Old School Old-Time FiddleWhamdiddle CD are being taught for fiddle players on Vi Wickman and Matthew Hartz's MyTalentForge.com? If you don't play fiddle, please pass this on to your friends who do!