Baritone: New Lesson Series
by Steve Eulberg
The Baritone Mountain Dulcimer, tuned A-E-a, lower than the standard, adds a rich voice to the tonal range of dulcimer playing.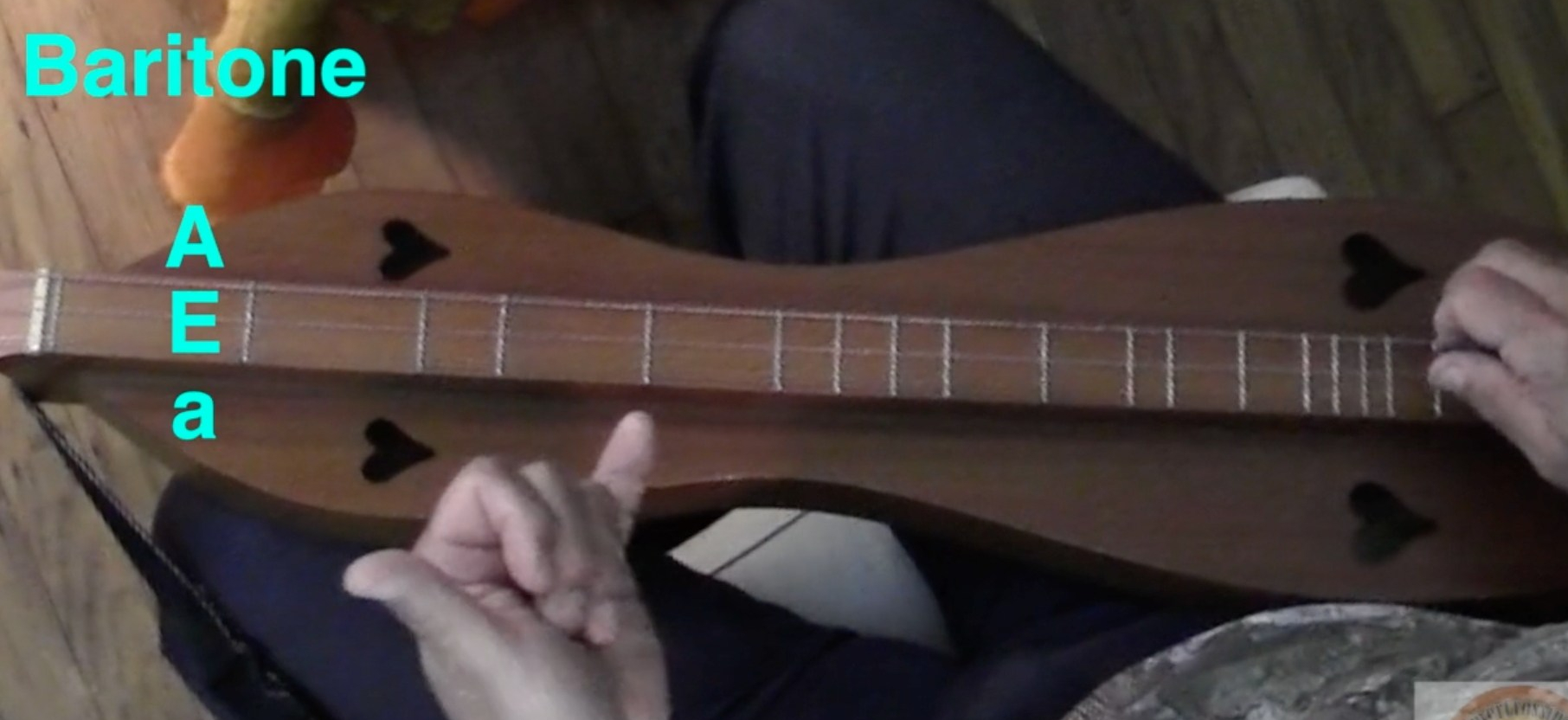 I won my Baritone in 1998 at the
Walnut Valley Festival
and it began my journey to explore how this instrument, tuned in a familiar way (1-5-8) could play with others when it sounds so different.
This brand new lesson series,
Introduction to the Mountain Dulcimer
 has just been added to DulcimerCrossing.com.  I am excited to be joined by my duo partner
Erin…
Winning at Winfield
by Steve Eulberg
Defining what "winning" means to you is the first step!
For some people the notion of combining "competition" and "dulcimer" is oxymoronic.  They just don't go together! 
I see music competitions as an opportunity to prepare some music to share with appreciative listeners.  (Where else can you buy such an attentive audience for $.075 a head?—$15 entry fee/200 people) 
And, the process of preparing tunes for this kind of presentation is an intensive artistic endeavor!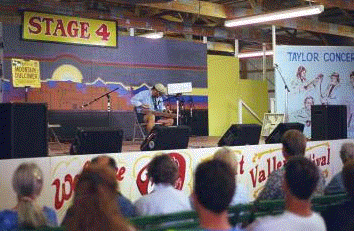 Steve com…