Cockleburs in Your Practice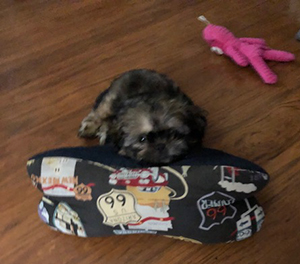 You may remember, about 6 weeks ago, we got a new family member – Mikaela. What a cute little bundle of love she was ... 2-1/2 pounds of black fur, with beautiful brown streaks running through her hair. In the sunlight, she actually looked like she had been to the beauty shop to have her hair highlighted.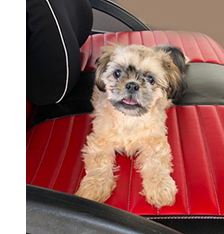 Because Parvo virus cases have been on the rise in the Rio Grande Valley recently, our vet would not allow us to take her outside to play in the grass. However, last Friday she said Mikaela …
Training Your Auto-Pilot
by Linda Ratcliff
Don't practice until you get it right! Practice until your auto-pilot takes over and you can't get it wrong. - Linda Ratcliff
Training Your Auto-Pilot
There is something we all have in common.

Once we were ALL beginners. And do you remember when you went to a jam session for the very first time? You might have purchased a brand new dulcimer, or maybe you were given a hand-me-down that you cleaned up and polished. Maybe you had a teacher that guided you through some basics and…
How to Practice Smarter, Not Longer
Seek to accomplish more in less time - and have fun doing it. - Linda Ratcliff
---
We've all heard the saying, "Work smarter, not harder." Actually, I've been trying to do that all my life - succeeding and making good money with some ideas and losing money in others. But I have never given up. I keep on trying to think up new ways to work smarter.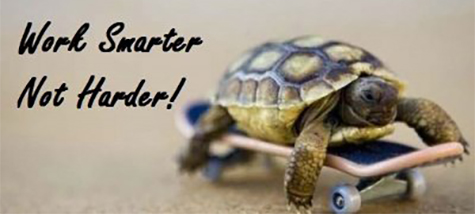 Could we apply this mantra to our music. Most of us don't need to practice harder - we are already practicing hard enough. But are we making any progres…