Scenes from the 28th CWA Congress
In many parts of the Europe, the hammered version of the dulcimer is known as a Cimbalom.
The
Cimbalom World Association (CWA)
held its 28th Congress in the UK, sponsored by the
Nonsuch Dulcimer Club
.  This gathering brings players of hammered dulcimers, yangqin, cimbalom, hackbrett, salterio and santurs together for what one can imagine is an amazing musical time!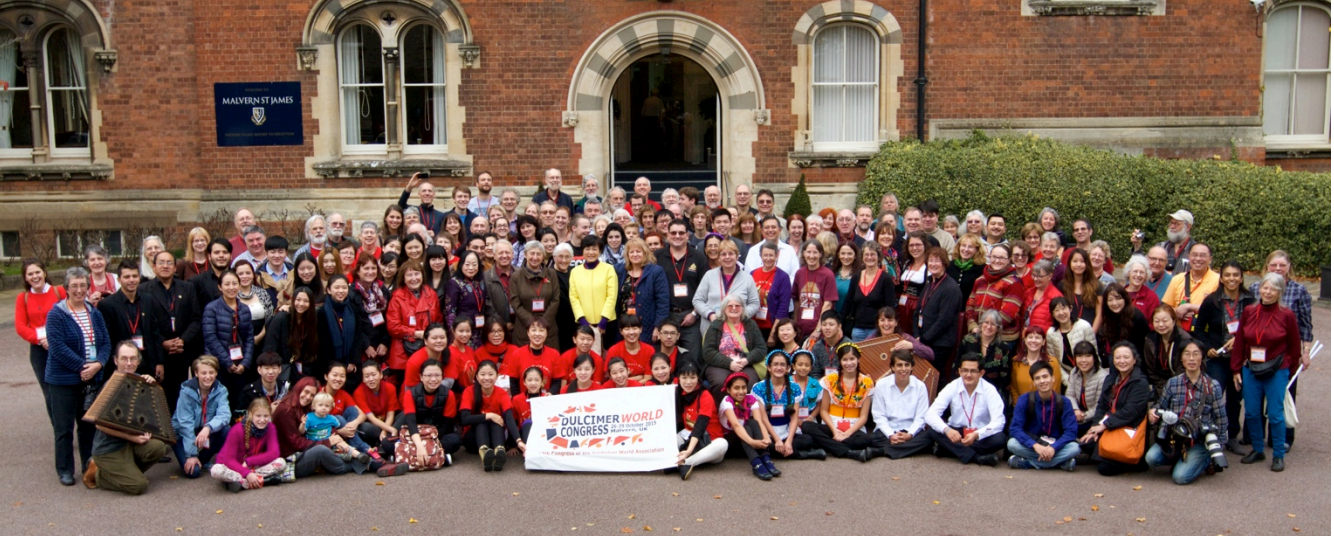 The 2017 CWA Gathering will be held in the Slovak Republic (formerly Slovakia, part of Czechoslavakia).
Here are concert highlights fro…