Live Events at DulcimerCrossing
Live Events at DulcimerCrossing
by Steve Eulberg
Live Events Schedule
While the main focus of DulcimerCrossing has been to provide filmed video lessons that are accessible according to YOUR schedule, we also recognize the limitation of learning when we aren't able to ask questions of the instructor.  To address this, we have created and curate several regular Live Events at DulcimerCrossing.
Wednesday LiveStream
Each Wednesday at 9 am MDT we host a 30 minute Livestream on our Facebook P…
Vi Wickam wins at Weiser
Vi Wickam, our fiddling instructor, wins at Weiser!
by Steve Eulberg
The National Oldtime Fiddlers' Contest and Festival has been held annually (except for Covid) since 1953 in Weiser, Idaho.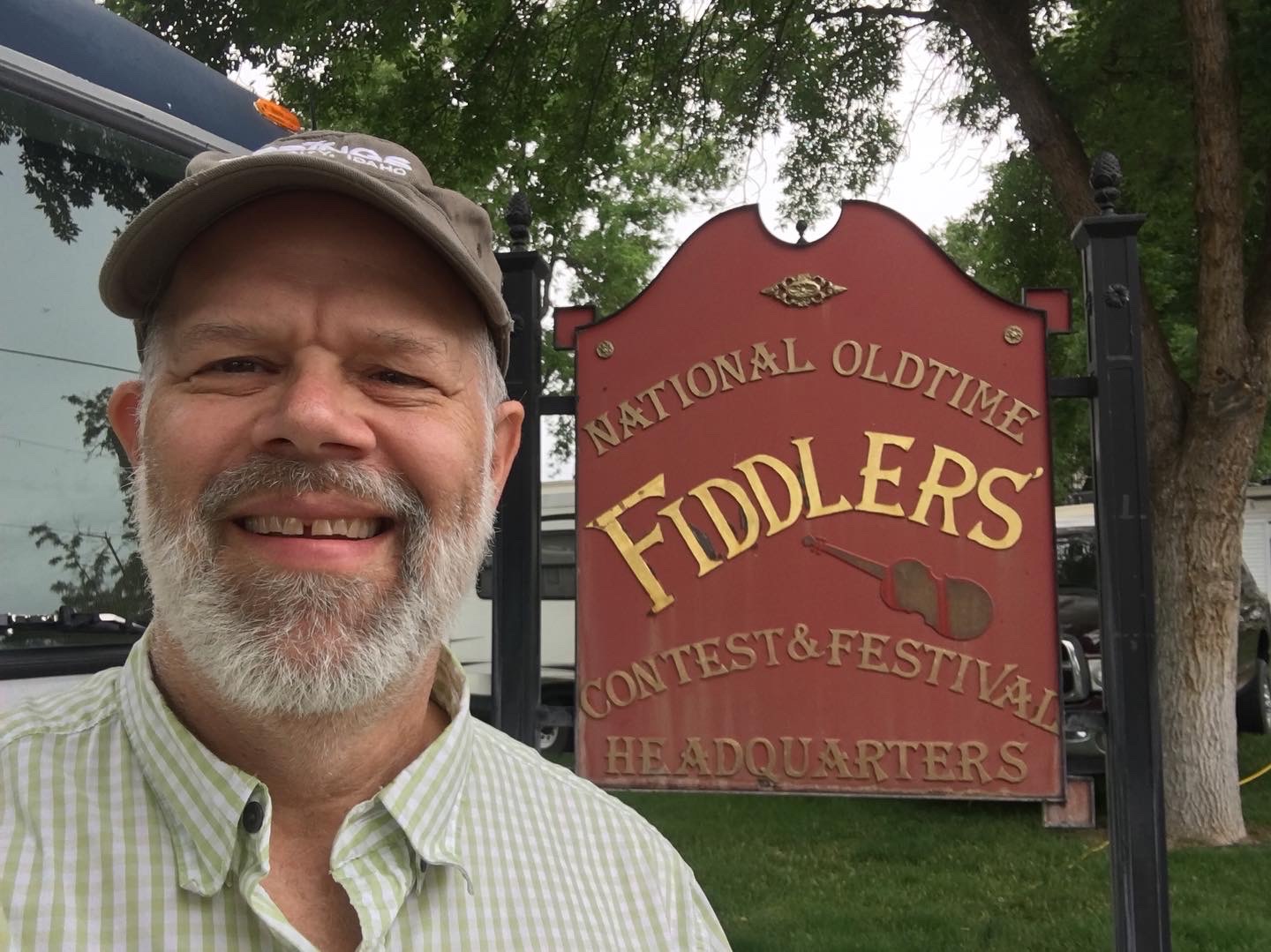 I have been hearing about this event for years, since meeting a returning fiddler on the GreenRide commute back from the Denver airport when I was returning from Kentucky Music Week which is held annually at the same time.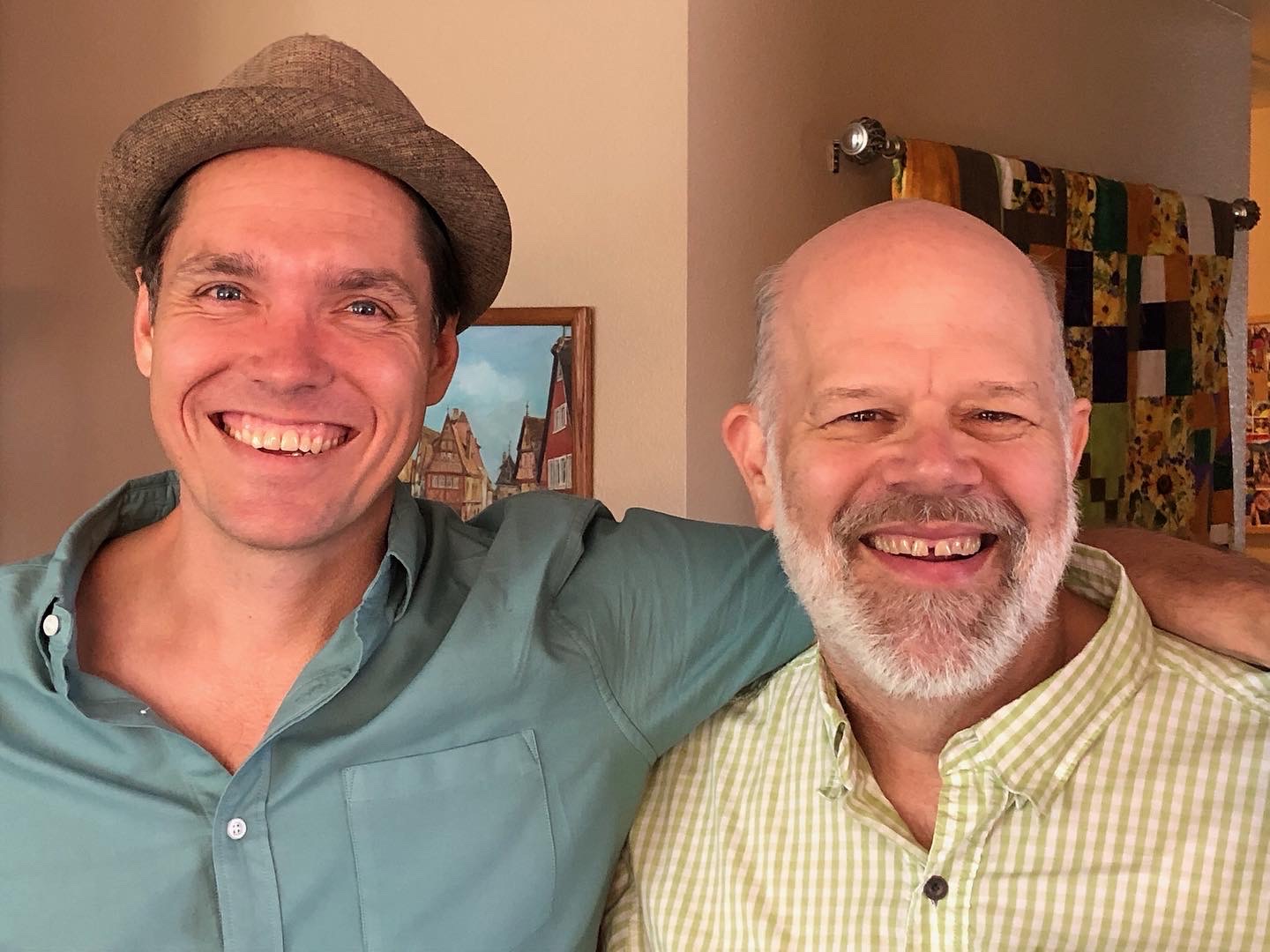 Vi has been attending, competing, judging and teaching workshops at this f…
DulcimerCrossing Teachers at the QuaranTUNE 6 in February
Registration for the 6th QuaranTUNE Dulcimer festival (Feb 306, 2022) opened last night. DulcimerCrossing is pleased to be a festival sponsor, once again, and even more pleased that several of our instructors are teaching workshops there:
Aubrey Atwater (Mountain Dulcimer)
Carmen Amrein *NEW (Hammered Dulcimer)
Elaine & Larry Conger (Bass and Standard Mountain Dulcimer)
Matthew Dickerson (Hammered Dulcimer)
Steve Eulberg (Mountain and Hammered Dulcimer)
Deborah DJ Hamouris (Standard and Ba…
DulcimerCrossing Teachers at the QuaranTUNE Festival 5.0 in October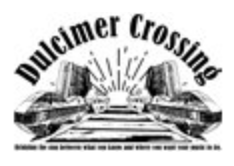 DulcimerCrossing.com is proud, once again, to be a Gold Sponsor for the 5th QuaranTUNE Dulcimer Festival which happens online October 7-10th this year.
We have a long history of providing sponsorship and scholarship support to festivals across the country because we know that there is no substitute for in-person learning.
We are also excited that several of our teachers are providing workshops for this festival!
Erin Mae Lewis
Butch Ross
Don Pedi
Nina Zanetti
Karen Mueller
DJ Hamouris
L…
Getting Closer to the Launch!
We are getting much closer to the launch of the new DulcimerCrossing Platform!
In design and planning since December 2019, and under construction for more than a year, we have sent out Beta Testers through the site to give us feedback and they are giving us both kudos and some key suggestions and design tweaks to help our subscribers' experience of learning the music they wish to play on their instruments.
Our staff has been working feverishly this summer to move all of the lesson content from…