Get Plugged In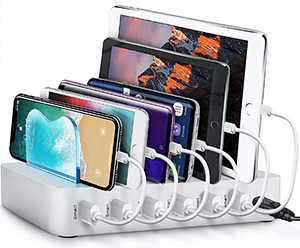 I live in DEEP south Texas, just 10 minutes from the border wall, the Rio Grande River, and Mexico. I am far, far away from any other dulcimer players. I frequently cross the bridge over the Rio Grande River to enjoy all Mexico has to offer – the ambiance, the food, the inexpensive gift items. But as for the music, never have I ever heard another dulcimer player busking on the street. I am more likely to encounter Mariachi bands playing on the street corners, and live music in the restaurants.…
Wendy Songe Workshop: New Beginnings
Wendy Songe, who has had to learn a LOT of new things in the past year, will share with us the treasures from her learning on Thurs, Oct 23rd at 5 pm MDT (=4 pm PDT, 6 pm CDT, 7 pm EDT).
There are three ways you can join us for this exciting event!
1.  This workshop is a benefit for Workshop and Mentor level members of the DulcimerCrossing. 
On the day of the workshop, simply log in and choose Upcoming Events from the Live Events Menu at the top of the page

and choose Wendy's workshop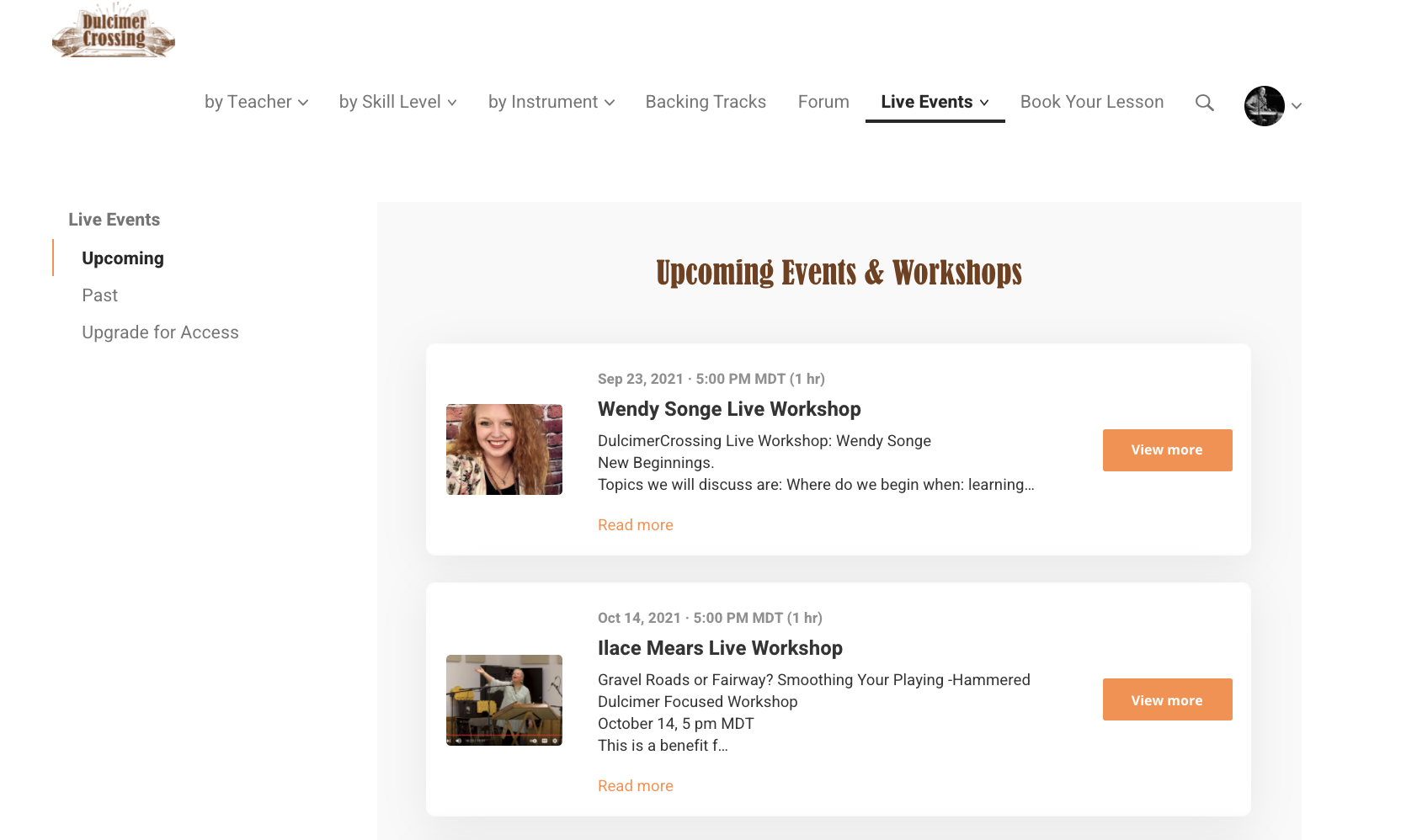 a…
NGFDA hosts DulcimerCrossing Teachers at their Fall Festival in November!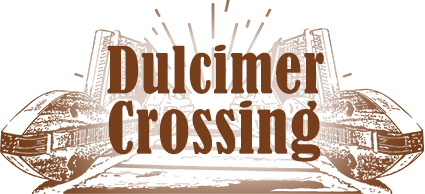 DulcimerCrossing.com is honored to be a sponsor for NGFDA Fall Festival which happens online Nov. 18-20 this year.
We have a long history of providing sponsorship and scholarship support to festivals across the country because we know that there is no substitute for in-person learning.
We are also excited that several of our teachers are providing workshops for this festival!
Erin Mae Lewis
Butch Ross
Nina Zanetti
Karen Mueller
DJ Hamouris
Larry and Elaine Conger
Aubrey Atwater, and
ou…