Vi Wickam wins at Weiser
Vi Wickam, our fiddling instructor, wins at Weiser!
by Steve Eulberg
The National Oldtime Fiddlers' Contest and Festival has been held annually (except for Covid) since 1953 in Weiser, Idaho.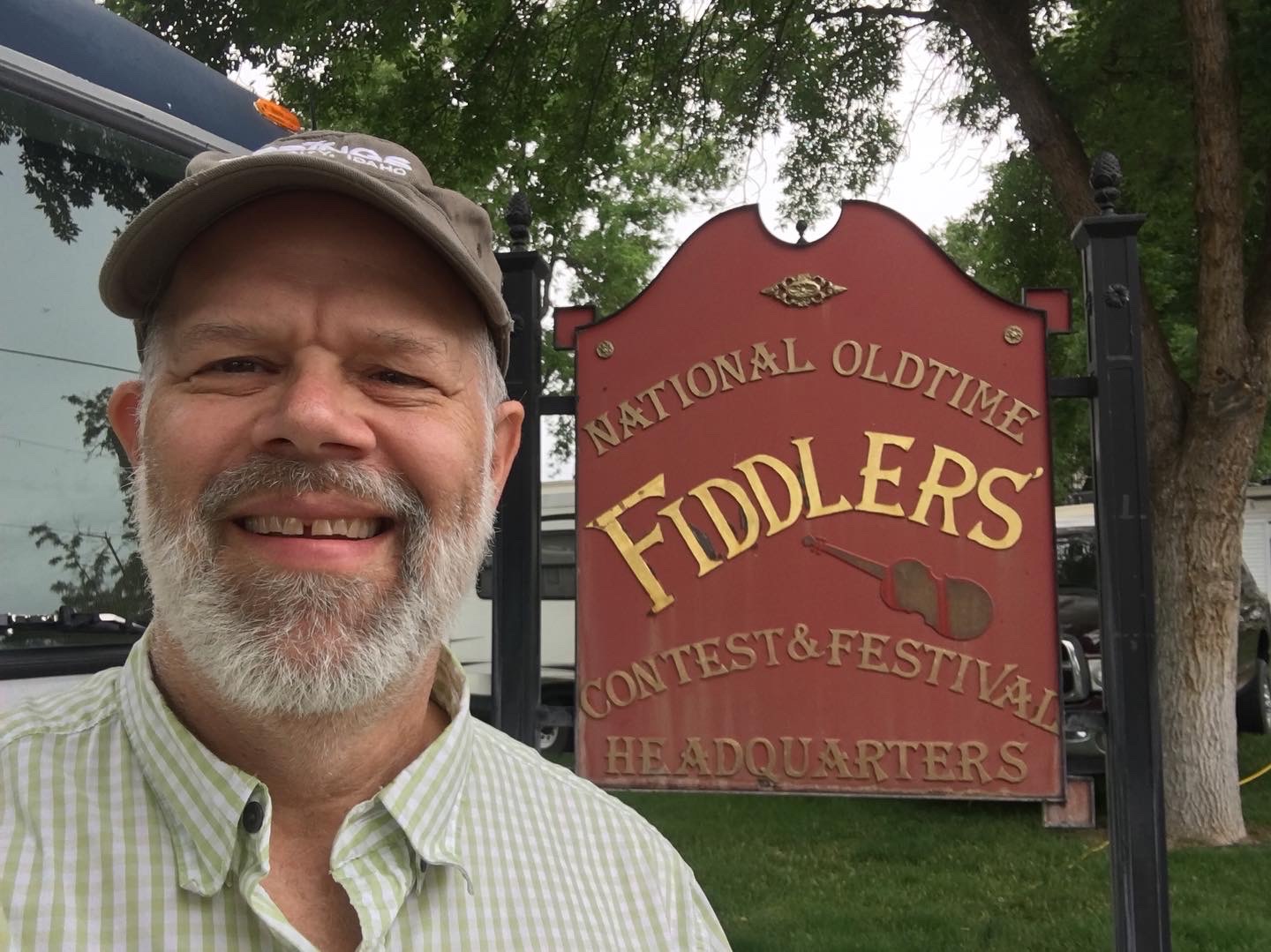 I have been hearing about this event for years, since meeting a returning fiddler on the GreenRide commute back from the Denver airport when I was returning from Kentucky Music Week which is held annually at the same time.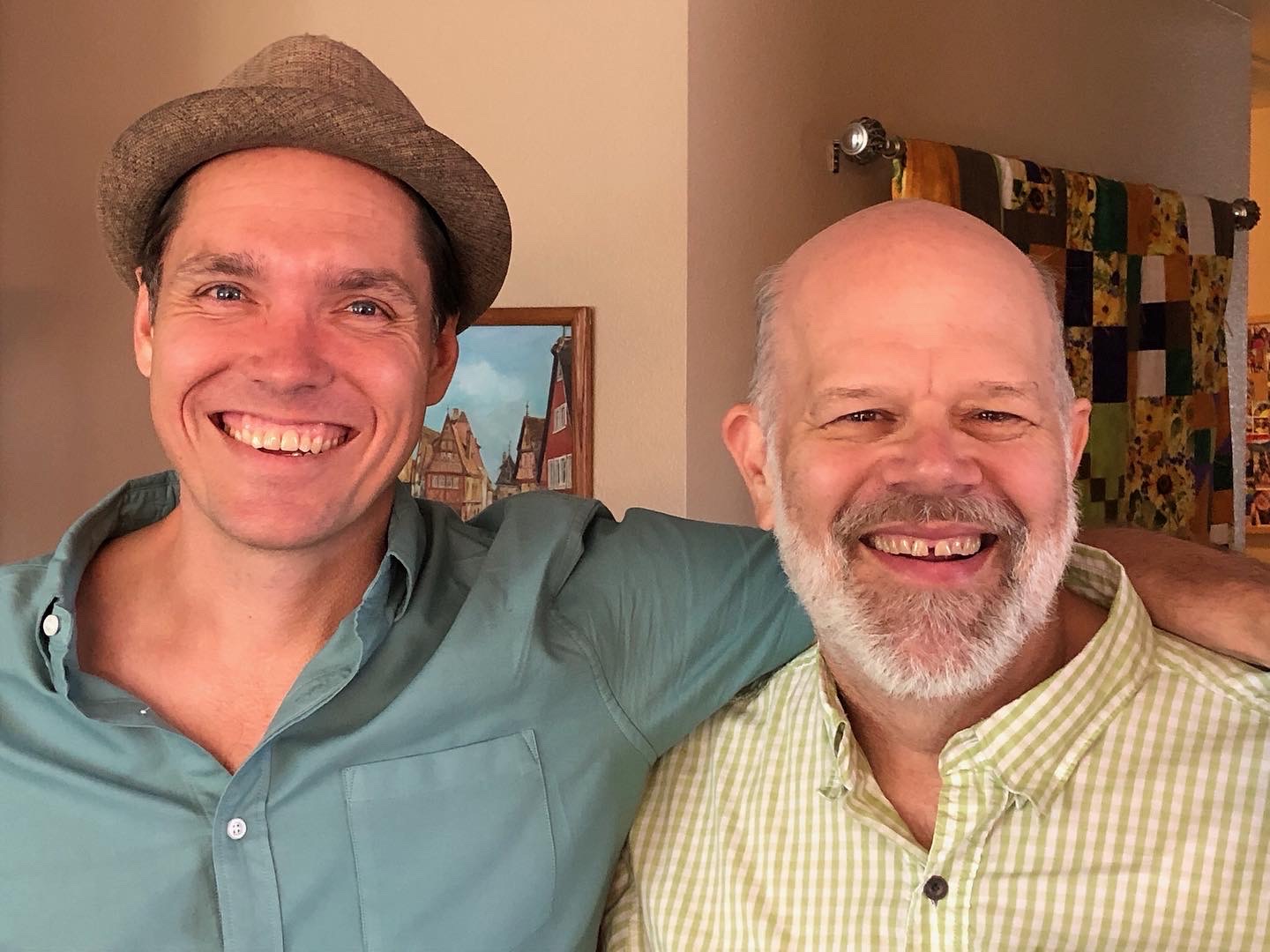 Vi has been attending, competing, judging and teaching workshops at this f…