Look B4 You Leap!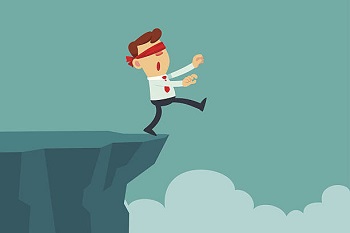 Look Before You LEAP! This expression has been found in old manuscripts as far back as 1350 and appeared in a collection of proverbs by John Heywood in 1546. Its first use in the U.S. was in 1677 in the History of Indian Wars in New England. It's all about thinking, paying attention, and taking on the world in such a way that you don't fall flat on your face because you forged ahead too fast.

I think this is good advice for approaching a new tune as well. I admit, sometimes I charge right in ……
You Need New Input!
by Linda Ratcliff
You don't have to wait for inspiration to hit.  It's easier to be inspired when you're hanging out with other musicians and playing along with them.
- Linda Ratcliff
---
We go to Nashville a couple of times a year, and one of our favorite things to do in Nashville is to visit the 
Bluebird Cafe
.  We've stood outside under their blue canopy in the rain for as long as two hours, waiting without a reservation, hoping to get inside.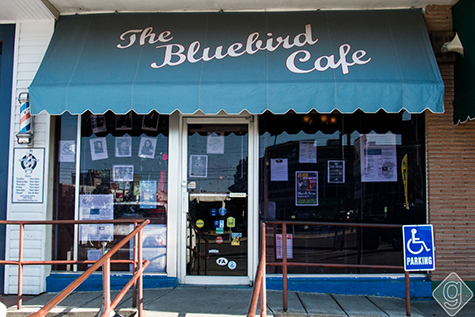 Over 70,000 people visit the Bluebird annually, man…