Scenes from the 28th CWA Congress
In many parts of the Europe, the hammered version of the dulcimer is known as a Cimbalom.
The
Cimbalom World Association (CWA)
held its 28th Congress in the UK, sponsored by the
Nonsuch Dulcimer Club
.  This gathering brings players of hammered dulcimers, yangqin, cimbalom, hackbrett, salterio and santurs together for what one can imagine is an amazing musical time!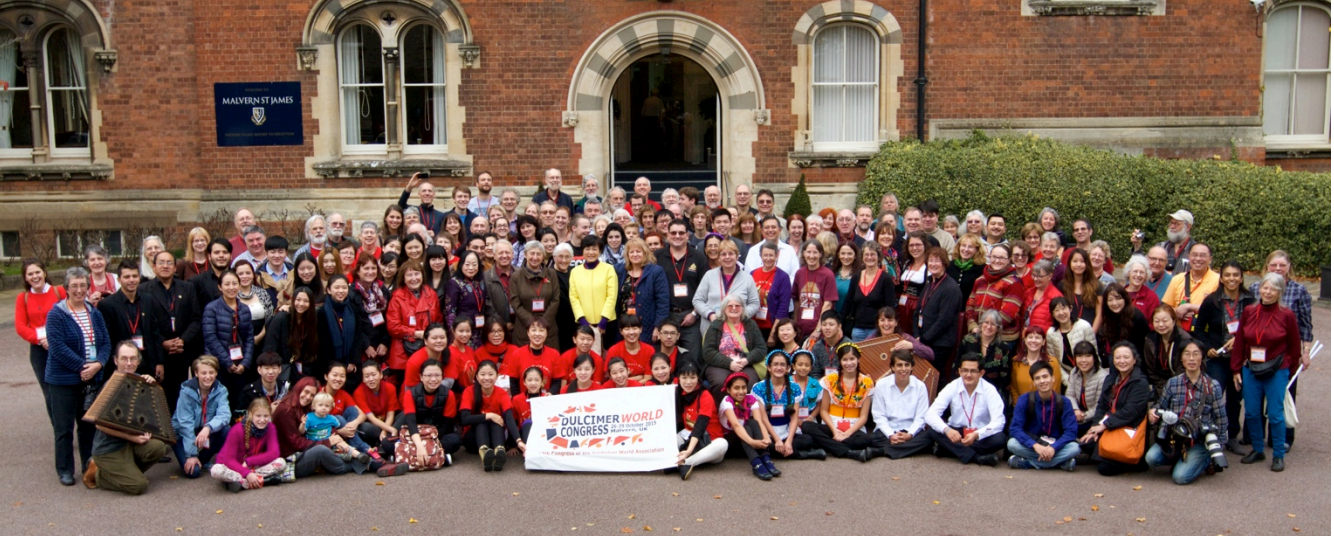 The 2017 CWA Gathering will be held in the Slovak Republic (formerly Slovakia, part of Czechoslavakia).
Here are concert highlights from Mother-Daughter duet on Cimbalom at this year's gathering.  
Anna Muckova
(daughter) plays first, then her mother (and teacher),
Magdalena Muckova
, joins her for some traditional playing and singing.  The Muckovas are from the Czech Republic.
The 29th CWA Assembly is scheduled for September 2017.  Membership in the CWA is open to any interested person.  
Join CWA Here
.