Historical Music Printing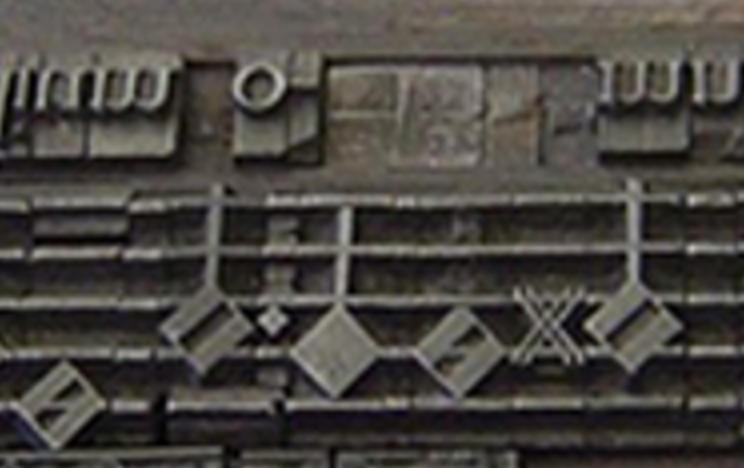 by Steve Eulberg
Now, for a taste of History!
Luís Henriques
has posted a
terrific video
that illustrates and describes the challenge and results of printing music using a printing press in the Renaissance.
Understanding the challenges of musical notation in the printing process can help us better appreciate the tools that are available to us today as we produce original music, arrange music for playing with friends and create tablature to translate our ideas for playing on dulcimers.
Stay tuned for more explorations!