New Fiddle Lesson: Boil Them Cabbage
by Steve Eulberg We are pleased to share a new Fiddle Lesson by Vi Wickam from mytalentforge.com. This is a tune that he and I play on our Old-School Old Time recording because it is one of the first tunes that we both learned in a traditional style.
This lesson set features the Single or Common Shuffle bowing technique and a demonstration of what happens when a "singing song" gets transformed into a fiddle tune.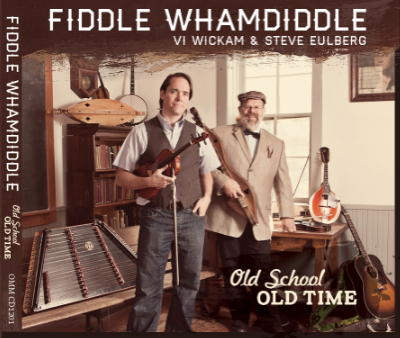 Enjoy this sample lesson and subscribe to have access to this and all of the lessons from our skilled and respected instructors!