Something Else New! Sarah Armstrong
by Linda Ratcliff
The key to success is so simple ... just practice and then practice some more.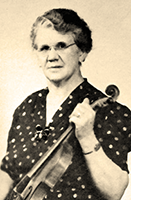 We have another new lesson ready for you this week - this time for our hammered dulcimer players. The tune is known by the name of the person who played it, Sarah Armstrong.
Sarah Gray Armstrong (3/18/1883 - 8/12/1957) was a well-known fiddle player in Pennsylvania. She began playing the fiddle when she was five, and learned most of her tunes from her uncle and father who were also accomplished musicians.
Here is the last video in this lesson series, with Steve Eulberg playing it up to speed with ornamentations.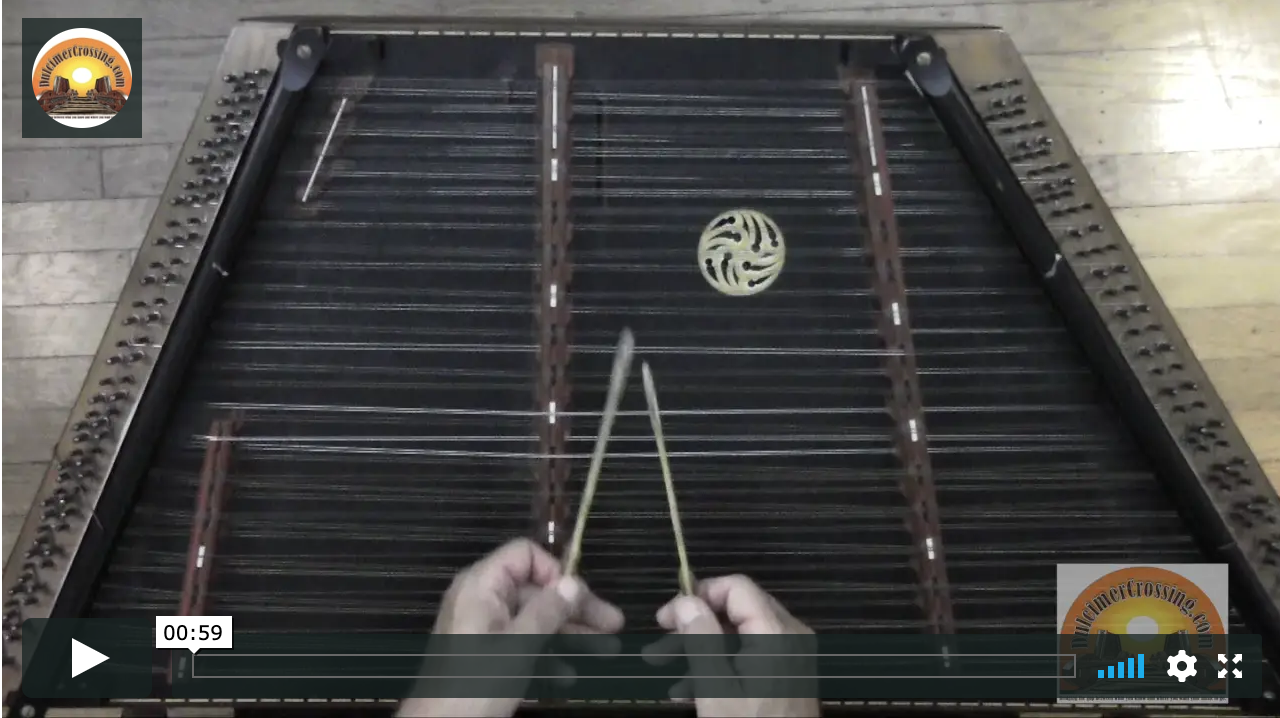 Subscribe to DulcimerCrossing and you'll have access to the whole series!