That's the Way the Cookie Crumbles
When I was a child we had a cookie jar, and my mother always kept the cookie jar loaded with cookies. My favorite was her chocolate chip cookies, and I've never actually matched the look and taste of hers. But desperate times called for desperate measures, and if she didn't have time to bake fresh, homemade cookies, she would fill the jar with Oreo cookies.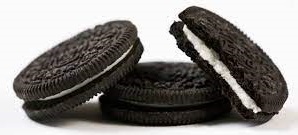 We loved Oreos, and people still love them today. They started out with the name Oreo Biscuits in 1912 and have since become the best-selling cookie in the United States, as well as the number one selling cookie globally. available in over 100 countries. They have this wonderful, sweet crème filling that has satisfied cookieholics for decades.

WELL, one day I reached into the cookie jar and pulled out an Oreo cookie. Without looking at it, I stuffed it in my mouth and it was nothing but dry crumbles. Aaaarrrgh! It tasted terrible. When I looked closer, I discovered my older brother had gone into the cookie jar and eaten the sweet filling out of every single Oreo.

Just as Oreo cookies are no good without the sweet crème filling, practicing without focus will go flat. You can "do the time", but not make much progress on your dulcimer if you're just practicing by rote. Rote practice is basically repetition. This is boring, demotivating, and will not help you advance to the next level.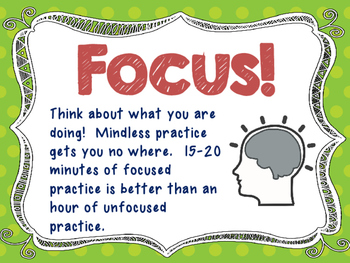 And put some crème filling back in your practice! When you pick up your instrument or your hammers, play with heart and passion.  Infuse your music with life. Change up the chord progressions or play it with a calypso beat.  Search for ways to make a piece unique, your own arrangement.  If there are words to the tune, try to express the meaning behind the words in your playing. 

In other words, learn to play the music … not the instrument.
Happy Dulcimering,
Linda