Something To Add To ...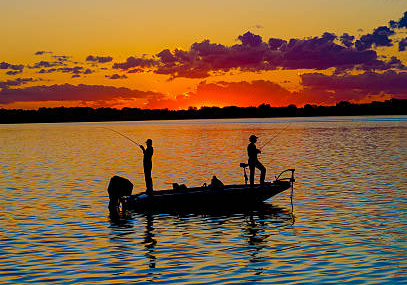 Charles Stanley, Pastor Emeritus of First Baptist Church in Atlanta, GA, likes to tell this story about the man who taught him to fish. When he got his first catch, he was embarrassed that it was so small, and he just wanted to throw it back. But the man he was with, a deacon at his first church, said, "Don't. It helps if you have something to add to." (Maybe back in those days, the law didn't require that you throw back fish under a certain size.)

I've discovered there's wisdom having something to add to" and I have applied it to learning to play the dulcimer. If you're like most new musicians, you've struggled with the first steps – learning to tune your instrument, learning simple tunes, experimenting with adding chords to the tune. But each new thing we learn about how to play adds more to the repertoire of what we know.

For example, when I was beginning, I taught myself to play Twinkle, Twinkle Little Star on the hammered dulcimer. Now, at first I was just playing the melody with my right hammer. Then I practiced alternating hammers. Then I added a chord or two. Now, I can play the tune in major and minor keys, in ¾ and 4/4 time, syncopated and as a waltz. In all, I've added 12 variations to my original arrangement.

Steve actually teaches lessons on how to arrange and embellish tunes in his lessons for this tune (Arranging Twinkles) and also Dorsett's 4-Hand Reel (hammered dulcimer) Dorsett's 4-Hand Reel (mountain dulcimer).
A blog post I wrote that also supports this line of thinking is "Don't Marry Your Tablature."



Never scoff at your fumbling efforts as you begin to learn to play. In Zechariah 4:10, the Lord says, "Do not despise these small beginnings, for the Lord rejoices to see the work begin …." There is power in small beginnings.
Perhaps you're afraid to play in front of people. Begin by just playing in front of your family, or a close friend.


Perhaps you can only play 2 tunes straight through without the tabs. What a great start! Now begin memorizing a 3rd tune.


Perhaps you've mastered the mountain dulcimer, but you're curious about the chromatic dulcimer. Watch our videos by Erin on the chromatic dulcimer and start saving your money. Personally, my next instrument purchase is going to be the dulci-bro. Steve can sure make that instrument sing, and I love the sound.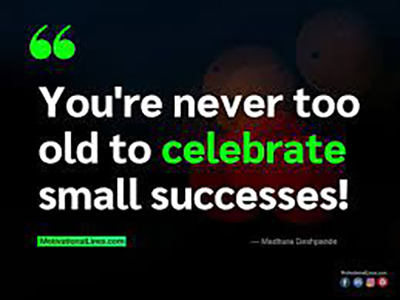 Take joy and pride in what you have accomplished so far, and then work to add to your small beginnings.  I don't know a single musician who feels he/she has peaked and already learned all there is to know about their craft … not even the professional musicians. Plan to constantly build on what you already know, using that as a springboard, a basis upon which to add more tunes, additional techniques, and extra embellishments. You can do it.