It's ALL Inclusive
by Linda Ratcliff
Music is an integral element of everyday life. People spend hours listening to it and billions of dollars buying it. Music plays a role in almost every area of a person's life. The music you choose to listen to probably reflects your emotions – whether troubled or happy. Music can stir up your imagination and fill your mind with positive thoughts. Some people consider music as a way to escape from the pains of life, offering stress relief to others. In today's world, music has become an "all-inclusive" part of life, with the integration of the music experience across all our wireless devices.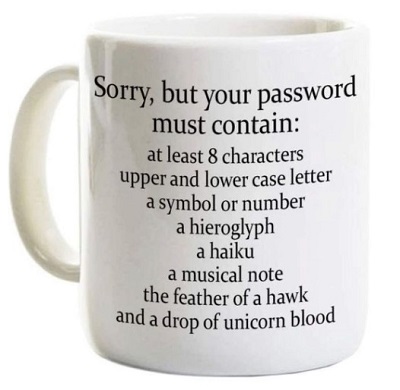 So I was wondering, what can we do to make music a more "all-inclusive" part of our own lives? Here are my own top-10 thoughts.
Listen to music. Have dulcimer music playing in the background when you are at home or in the car. The sweet tones of the dulcimer can act as a calming backdrop to your life.


Make music. We all practice our dulcimers … to get ready for jams, lessons, and festivals. But why don't you take it a step further and create your own music? Grab your dulcimer and strum (or hammer) a few chords. Listen for the melody in your heart and take it from there.


Dance like no one's watching. This is a no brainer since we all (well, most of us) like to dance. Line dancing has become the trend among seniors (and I know I'm not the only one) since we can do that without a partner. Make some space in the living room, strap on your Fitbit, and get your steps in without even leaving the house.


Use music instead of a timer. Have a mess to clean up? Trying to do a series of repetitions for an exercise? Challenge yourself to finish the task before the song ends.


Start the day with music. Alarm clocks are old-school, too loud and harsh. Start your day with soothing dulcimer music.


Attend live music events. I have encouraged you to do this many times over the years. Go to jams, festivals, and concerts whenever possible.


Take music lessons. Find a teacher nearby, take lessons by Zoom, watch YouTube videos, or join Dulcimer Crossing to enjoy our lesson videos.


Make a playlist. You probably think of this as a list of favorite tunes to play on your iPod. But I think of this as a list of tunes to practice and prepare to share with others.


Learn a new instrument. I think I already told you, I am retiring (again) in a couple of months. I bought a bass guitar for this new season of my life and signed up with an online website like Dulcimer Crossing for lessons.


Teach someone else how to play the dulcimer. The teacher ALWAYS learns more than the student, and you will see your own confidence grow as you take someone else through the process of learning to play a new instrument.
Did I miss anything? Let us know if you think of another way to integrate music into your everyday life.
Happy dulcimering,
Linda