Don't Be a Dulcimer Hermit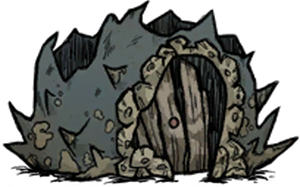 So you want to get better at playing your dulcimer. Well, to do that, you need to spend a lot of one-on-one time with your dulcimer. But that doesn't mean you need to become a hermit!  We're all connected online. You are getting this email. If you're like me, you belong to a few dulcimer groups on FaceBook. You may even have attended so me of the online dulcimer festivals. That's grrrrrreat! But do you ever pack up your dulcimer and put it in the car and go places with it? If not, it's time you started.

Spring has sprung and summer is coming. We have a huge community of dulcimer players organizing festivals and workshops, not just to help you advance technically in your playing, but for your enjoyment and fellowship with other dulcimer addicts. Take advantage of this special time of the year. Go back online to research jam sessions, workshops, and festivals that might be within driving distance. Here is a List of Festivals I found on the Dulcimer Player News website. (https://www.dpnews.com/festival-directory).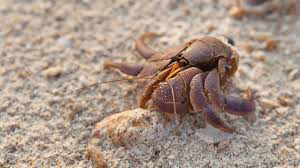 After you picked a festival, arrange your schedule, hook up the RV (or make hotel reservations) and start packing. It's time to crawl out of your shell. Don't be a hermit. Rub elbows with the rest of us and strum (or hammer) those strings along with us. It's going to be fun!

Happy dulcimering,
Linda